Now that the summer is finally almost here. It is time for us to start getting excited about summer. Even though, it's the UK, and we are known for having terrible summer. Here's to a lovely sunny summer!!
I have picked a few summer outfits that can be worn on a casual day out or maybe on holiday. If you are wondering why, I have not included any accessories, I will do one soon. As usual, I have added all the links to the items below. I hope you all have a great summer, whatever you decide to do. Let me know what plans have for the summer?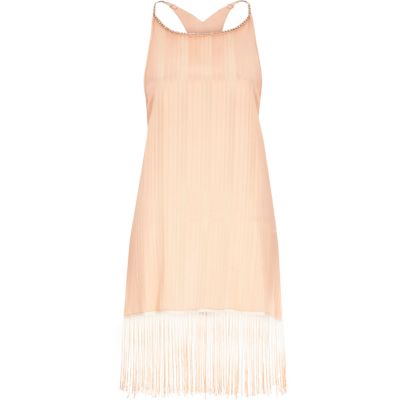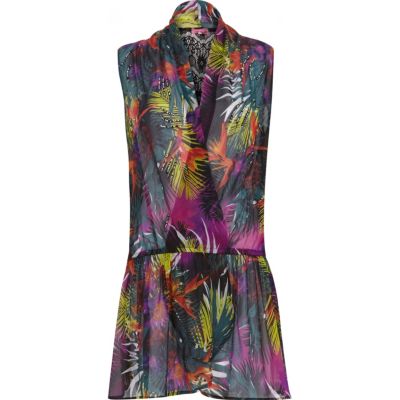 Thanks for stopping by.
Becky
x